Hunting Hills Shed Construction
---
---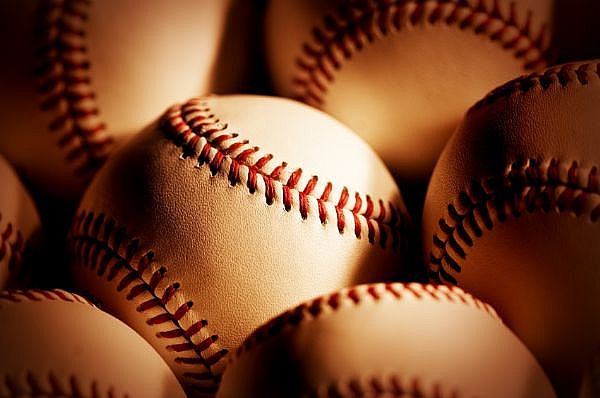 ---
RDMBA would like to thank the following individuals and companies for volunteering their time, services and materials during the construction of the new Hunting Hills equipment shed. This shed will allow us to keep a mower for floating the diamonds and storage for other hosting materials. We would be unable to continue to improve our facilities without the dedication of amazing volunteers. Thank you, you are very appreciated.
Scott Builders - Bruce Peturson, Erik Peturson, Darby Walters, DJ Franz, Lorne Bates and Mike Berry framed it.

Scott Builders - Greg Dellezay (PM) coordinated the labour for cladding - No Charge.

Scott Builders - Darcy Berzak, Mike Dursten, Greg Kehoe - Performed the Cladding (wages paid by Scott Builders through Greg Dellezay).

Cap and Flash - Aron and Becky Barker supplied the cladding material - No Charge.

Red Deer Overdoor - Clarke (PM) coordinated the Installation of the roll up door - No Charge.

Allmar - Steve Murray - discount of the supply price on the roll up door.