Congratulations to Kohle Huber on his Committment to Colby College!
---
---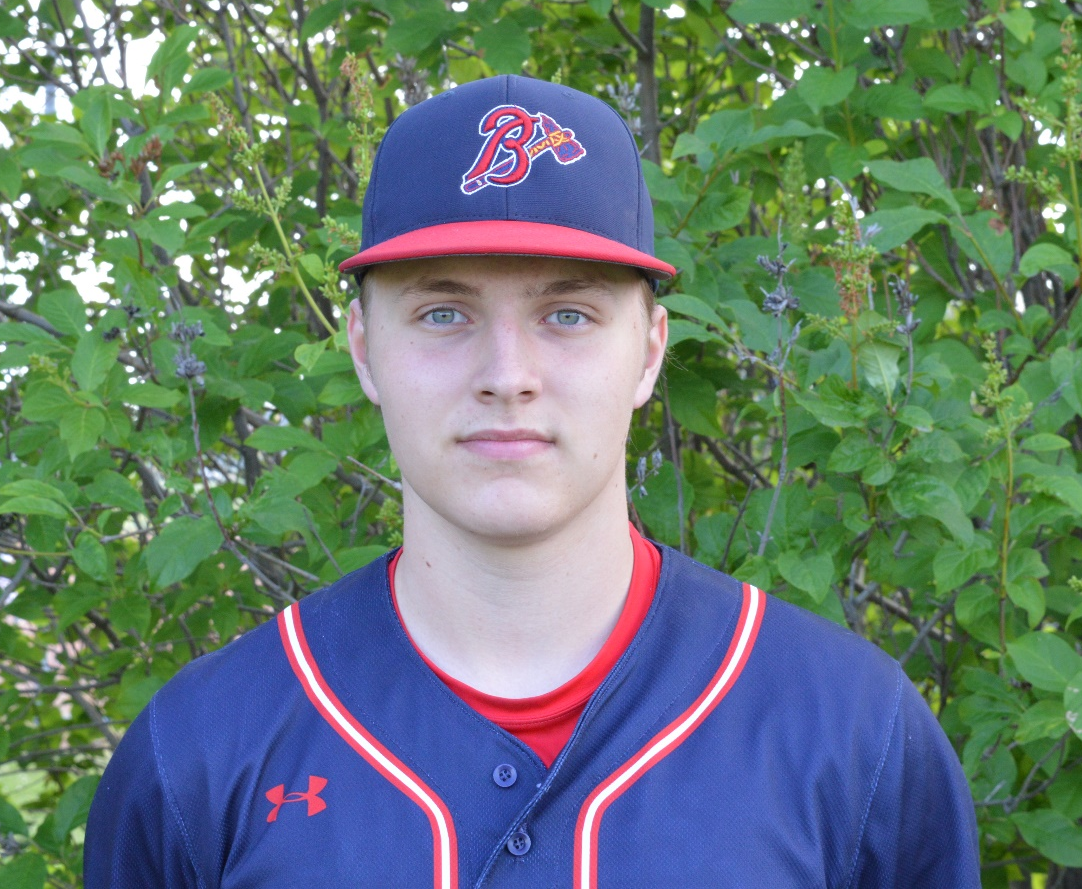 ---
Originally from Watrous, Saskatchewan, Kohle played most of his minor ball with Watrous until being selected to play for 13U AAA in Saskatoon in 2017. He played for the Saskatoon Braves and won a city championship that same year. In August, he was selected to represent Saskatchewan at Nationals in Repentigny, Quebec where they won a silver medal. The following year he and the Saskatoon Braves won provincials in 15U AAA.
In 2019, Kohle finished his minor baseball in Saskatchewan with the AAA Sask. Five Giants. This team also captured the provincial title and then went on to claim the gold medal at the Western Canadian Championship. Kohle had a memorable year playing with Sask. Five Giants. He was honored to be named tournament MVP in the inaugural Evan Thomas Memorial Tournament in June of 2019.
Once again Kohle was named to Team Saskatchewan for the Ray Carter Cup in August of 2019 which took place in Oshawa, Ontario.
Kohle moved to Red Deer in August of 2019 and started at St. Joseph's High School where he will be completing grade 12 this year. Once the baseball season is complete, he will be taking his baseball skills south to attend Colby Community College in Kansas.
Red Deer Minor Baseball Association wishes Kohle every success in his next chapter!