2021 Registration
---
---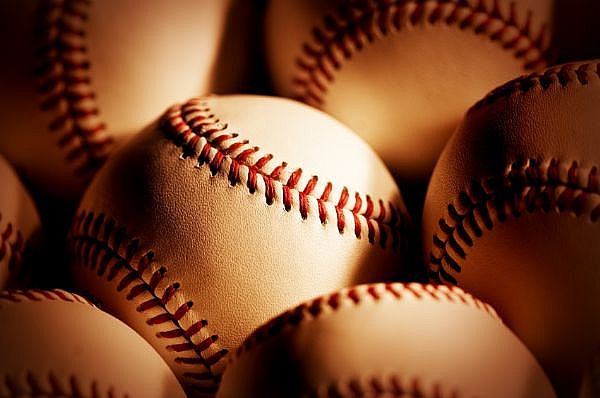 ---
RDMBA would like to thank those families that have completed their 2021 Rep (competitive) season registrations. The Rep (competitive) registration window will remain open for those that wish to register, however the dates have been adjusted. Given the everchanging landscape of the pandemic, registration deadlines will no longer be in effect and late fees will not be generated. Rec (house, non competitive) registration opened January 1st, 2020 and will remain open until March 15th, 2020. You can choose to pay in full, or you have the choice to make a partial payment at time of registration and the additional payment will be charged on March 1st, 2020.
Once a clear picture is given as to when programming can safely resume, we will provide updated registration and evaluation information. If you are currently registered with the split payment option, your payments will continue to be withdrawn on the previously scheduled dates.
Thank you for your continued patience and understanding.