2020 18U AAA CarStar Braves Head Coach
---
---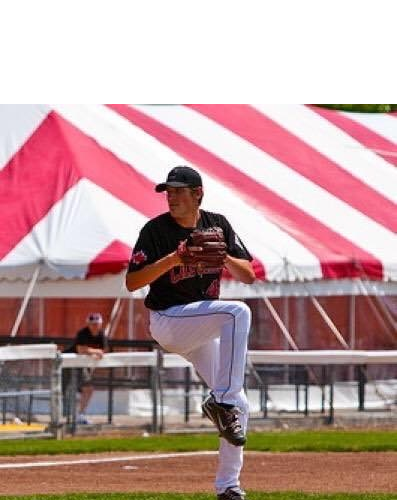 ---
RDMBA is pleased to announce that Brant Stickel will be the Head Coach of the 18U AAA CarStar Braves team for the 2020 season!
We are excited for Brant to share with us his extensive experience and knowledge of the game. Brant comes from Veteran, AB and played with 21 different teams over the course of his minor baseball career from A to AAA. He won a Western Canada Championship with the Veteran AA Bulls and was also runner up for AA Westerns with the Cold Lake Cardinals. Brant attended Minot State University on a baseball scholarship. He then joined the U of C Dinos Baseball program where he played for 4 seasons as a utility player; earning such accommodations as All-Conference First Baseman, All-Conference Utility Player of the Year, led CCBC in RBI's and in Strike outs as a pitcher. Brant signed as a free agent with the Calgary Vipers in the Golden Baseball League as a Pitcher / Outfielder. Following the 2010 season he signed with the LA Dodgers Organization, playing winter ball for their organization in Caracas / San Joaquin, Venezuela. Brant won 2011 AZL Rookie League Championship, posting a 0-2 record with a 1.56 era over 17.1 innings in the Arizona League.
Brant's coaching experience includes; U of C Dinos Pitching and Strength Coach, Badlands Badgers Baseball Academy Pitching Coach, has done hundreds of private lessons and camps out of Absolute Baseball Academy, Innisfail/Springbrook Baseball camp as well as at his own Baseball facility at his residence. He was also the Assistant Coach of the PW AA Innisfail Indians. Brant coached our own 15U AAA Ernco Braves in the 2019 season.
We welcome Brant back to our association for the 2020 season and hope he has a wonderful year with our 18U AAA CarStar Braves team.