Braves Online Apparel Store Open till March 29
---
---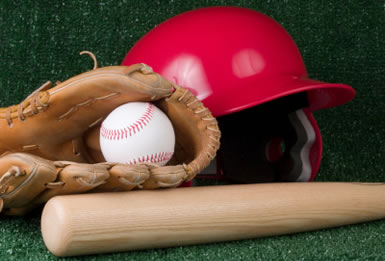 ---
RDMBA has just opened its online store through North Star Sports.
Now is the perfect time to order Braves apparel to get it before the upcoming season!
to access the store use the following link:
For our competitive AAA and AA players you must order your mandatory Braves hat through the store before March 29 in order to receive it before the season starts.
RDMBA