Contact
---
RDMBA Mailing and Office Address:
Located in Westpark Middle School
3310 55 Ave
Red Deer, AB T4N 4N1
403-346-5075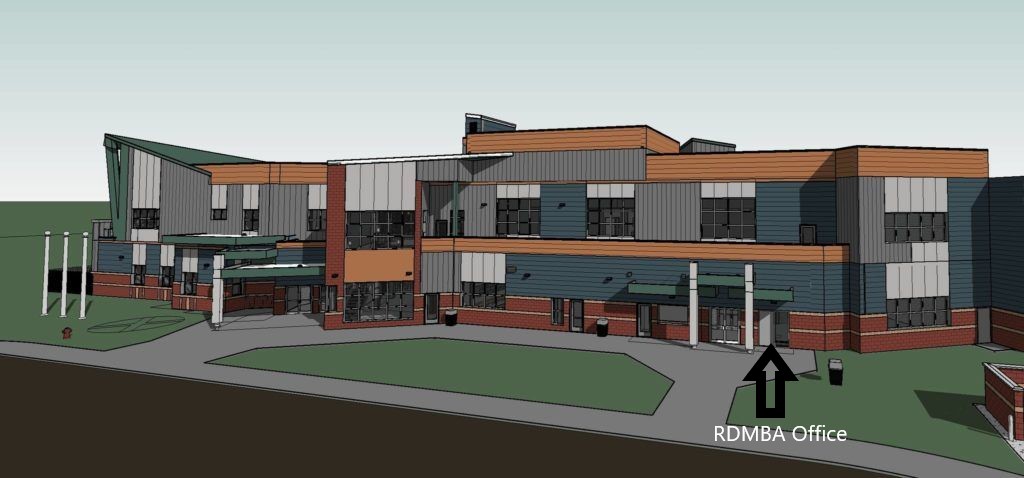 *Office will be closed until April 1st, 2020 at the earliest, at which time we will reassess the situation and reopen if it's safe and recommended to do so.
Please do not go to any addresses you find on google for RDMBA. These are past board members homes and are not in conjunction with RDMBA.
Additional emails are as follows:
General Manager, Renae Clark gm@reddeerminorbaseball.com
President, Lorne Bates president@reddeerminorbaseball.com
Vice President of Operations, Collin Berglund vp-operations@reddeerminorbaseball.com
Vice President of Baseball Operations, Tom Rodzinyak vp-baseball@reddeerminorbaseball.com
Treasurer, Ed Turgeon treasurer@reddeerminorbaseball.com
Marketing and Fundraising Director, Wilson Borchers marketing@reddeerminorbaseball.com
Program Director, Kurt Simon programs@reddeerminorbaseball.com
T-Ball Director, Chris Peterson tball@reddeerminorbaseball.com
Rally Cap Director, Dan Zinger rallycap@reddeerminorbaseball.com
9U Director, Kyle Reed 9u@reddeerminorbaseball.com
11U Director, Chad Robinson 11u@reddeerminorbaseball.com
13U Director, Sheldon Portsmouth 13u@reddeerminorbaseball.com
15U/18U Director, Darryl Hemstreet 15u-18u@reddeerminorbaseball.com
Umpire Coordinator, Tom Crozman umpire@reddeerminorbaseball.com
Asset Director, Charlie Clubine assets@reddeerminorbaseball.com
Facilities Director, Davin Gulbransen facilities@reddeerminorbaseball.com