13U AAA and 11U AA Head Coach openings
---
---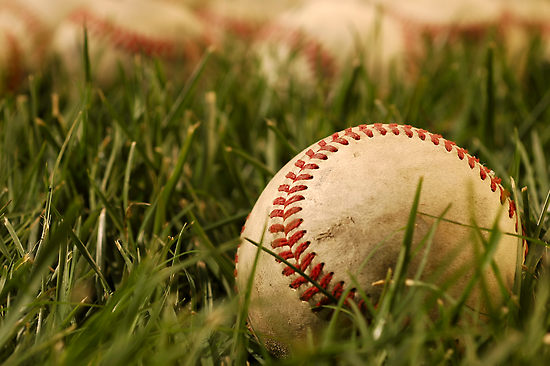 ---
Red Deer Minor Baseball Association is seeking applicants to apply for our 13U AAA and 11U AA Head Coach position openings.
Role: Head Coach of either the Red Deer 13U AAA Mr.Suds Braves (12-13 years of age) or the Red Deer 11U AA Dick's Auto Braves (10-11 years of age).
Position Responsibilities: To coach, encourage, develop and mentor our athletes in accordance to the policies and codes of conduct of Red Deer Minor Baseball Association and Baseball Alberta. To adhere to the schedules and attend tournaments set forth by RDMBA and Baseball Alberta. To set a positive example to your players at all times when in contact with opposing teams, officials and spectators.
Qualifications:
Applicants must have a strong knowledge of the game of baseball and have the ability to effectively relay that knowledge to the players.
Applicants must be willing to attain any and all required certifications for the division they are applying for.
Applicants that have played and/or coached at a post secondary level would have a strong advantage.
Start Date: Evaluations dates are not currently set given the pandemic challenges, however usually take place in March
Submission Deadline: January 31st, 2021
Please forward your resume to Renae Clark, General Manager of RDMBA, gm@reddeerminorbaseball.com and specify which of the teams you are applying for. Please also go to the RDMBA website www.reddeerminorbaseball.com and complete the 2021 Coach Application. It can be found at the top of the page under Coach's Corner.
Thank you to all that apply, but only those chosen for an interview will be contacted.