RDMBA is Hiring a Summer STEP Student
---
---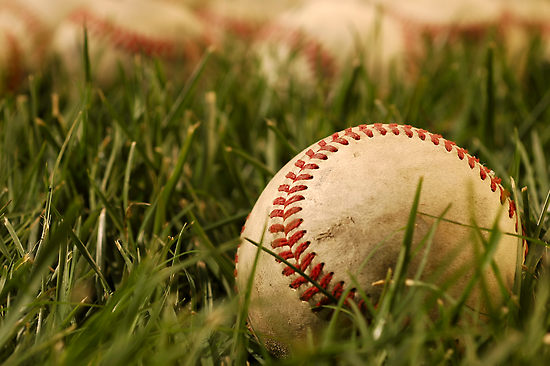 ---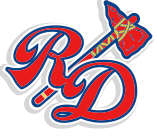 WE'RE HIRING!
Position: Summer Maintenance Worker
Term: To start at the beginning of May through the middle to end of August
37.5 Hours/Week for 16 weeks
Wage: $15.00/hr
Requirements:
1) Trustworthy and Ability to Work Independently or in a team
2) Flexible Time Schedule - you will be working weekends and occasional evenings
3) Valid Driver's License and Vehicle
4) Must be enrolled in High School, College or University for the 2019-2020 School Year
5) Love working outdoors in all types of weather!
Job Activities: Reporting to our Associations Assets/Facilities Director
1) Operating lawn tractors at all ball diamonds
2) Field Maintenance
3) Painting
4) Garbage collection
5) And other duties as assigned
We would like to thank the Alberta Government for grant assistance under the Summer Temporary Employment Program.
Immediate family members of the Board of Directors are ineligible to apply for this position.
Please submit a resume with references to Renae Clark at gm@reddeerminorbaseball.com by March 1, 2019
We would like to thank everyone for applying. Only those selected for an interview will be contacted.